Putting Your Financial House In Order
---

Is your financial house in order?
Keeping important documents and financial records organized and readily available is one of the best gifts you can give those you love. In the event of a catastrophe or serious illness, disability or death, having your documents organized together will immediately provide vital, timely information to both your family and professional advisors.
Ask yourself these questions:
Am I confident my retirement income planning strategy for the future will work?
If something were to happen to me tomorrow, is my family taken care of with life insurance?
Do I have a will in place to avoid conflict? How do I address estate and legacy planning?
Does my spouse/children know where my important papers and policies are?
Could my spouse handle our retirement strategy tomorrow – if I were no longer around?
What are my options for Social Security?
If your answer is "no" to any of these questions, your financial house may not be in order.
Once you have determined your financial house may not be in order, you might ask yourself, "Where do I start?"
We are here to help you every step of the way!
---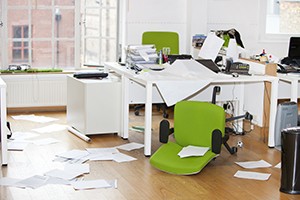 We will show you how to start by

accumulating and organizing all financial documents

. Those documents include, but are not limited to:

Wills, Trusts, Birth Certificates, Marriage Certificates, Deeds to Property, Tax Records, Banking Information, Insurance Information, Legacy Items, Social Security Information, etc.
Download our complimentary Vital Documents Locator as a tool to help keep your important information organized. This form is designed to allow your family to find everything they need in the event you are not able to tell them.

We will help you

test your strategy.

Ask yourself:

"If your plans for retirement income you believe to be true, turned out not to be true, when would you want to know?"

We will help you

know your options

by covering topics such as:

Inheritance and Qualified Retirement
Tax-Free
Tax-Deferred
What are current tools you have access to:

Qualified Retirement Accounts
IRA – Traditional and Roth*
Annuities**
Life Insurance
College Savings Plans
Long Term Care Insurance
Sound Legal and Estate Advice – Last Will and Testament, DPOA, Living Trust

We will first help identify your goals, then evaluate your risk, and finally decide on a comfort level.

Finally, we will

begin the process

.

Each one of us is unique, so each process is in turn also unique. Please contact us to schedule your complimentary, no-obligation financial review today.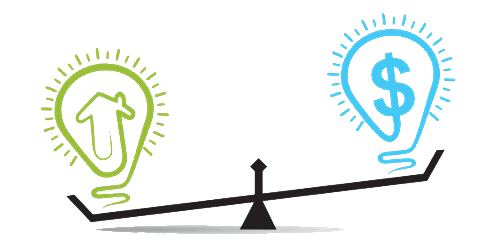 *Retirement Explorer® is a software program designed to help agents review the effectiveness and potential success of a retirement strategy. Retirement Explorer® is not a comprehensive financial plan, nor is it a comprehensive overview of all of your portfolio holdings.